QTH

- Budapest, Hungary


QRZ

- HA2MN



CQ

zone

- 15


ITU zone

- 28


QTH locator

- JN97NL



QSL info

- eQSL.cc
OTHER THAN HAM TOPICS
---

This page is devoted to non-ham related topics introducing activity of different authors partly in Hungarian language.


---
Other faces of Esztergom - Photo gallery
Pictures were taken mainly in the early '70s some in 2014. Remarks to some pictures:
The World War I graveyard area was situated as a part of Esztergom - St. George Field (Szentgyörgymező) Public Cemetery. It was recultivated sometime after '70s and as a result of it the World War I graveyard section no longer exists today. I was lucky to document some intact and partly readable epitaphs there well in time yet. RIP for all who lost their life suffering from devastating epdemics in the Esztergom Prison of War Camp a century ago. Photo Gallery
---
Szerző: Rózsa Dezső - HG0EK
Könyvbemutató - Riport Rózsa Dezsővel [mp3 -- 16 MB]
Open
Dobbanás-44 -- Gondolatok az élet dolgairól [mp3 -- 40 MB]
Open
Öszi Rózsák -- verseskötet (2012)
Open
Rózsáim -- verseskötet (2008)
Open
Amikor -- megzenésített vers [mp3 -- 3 MB]
Open
Hinni kell -- megzenésített vers [mp3 -- 3,2 MB]
Open
Soha ne -- megzenésített vers [mp3 -- 2,7 MB]
Open
Hinni kell -- előadja Szatmári Tóni -- videó -- [mkv -- 79 MB]
Open
Open
---
---
---
Kőbánya in 2010s
Kőbánya (Budapest, district X.) is a historical industrial and garden suburb district of Budapest. It, now, is said to be the geometrical center of the capitol city. There are extended coves and coverns under part of the distric originated from stone mining - the name of district comes from it - and later used for industrial purposes. Photo Gallery
---
---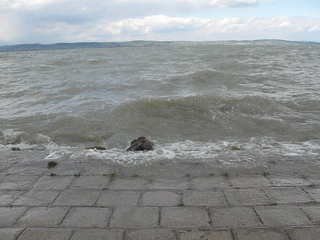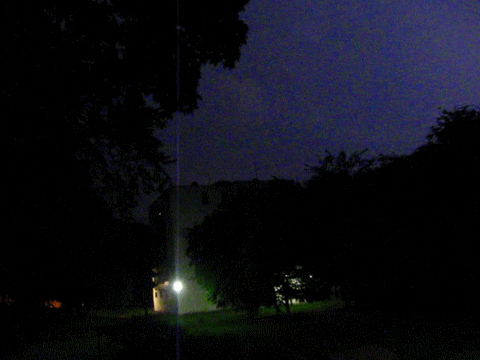 LINKS
---
HAMLOG

- log search
You have to log in to
use or search. My log
does not contain recent
contest QSOs.

SPAR
Society for the Preservation
of Amateur Radio is an international group activity to preserve ham radio for the future.

Haros Radio Club
The Club where I belong to (Hungarian mainly).

HAmatőr Forum
The most popular Hungarian ham forum for the time being (Hungarian)




Contest Calendar

(weekly)
Actual contest information week by week.



IARU


The International Amateur Radio Union - The world organization of the amateur radio representation as ITU consultant.



Hobby Rádió


Online retro rádió,
rádióamatőr témák is
(Hungarian).